Welcome to my new blog and please have patience with me as i get it all set up like i want it. Twenty Fourteen was a busy year and i had to start working full time at my job at LappTops, so i really had to cut back on my photography. I apologize for not being able to make photography top priority and turning so many people down. It can get frustrating sometimes to juggle everything but i don't want to quit either job because i enjoy them both! So thanks for your patience, and i will attempt to blog some of my favorites from the past year...
I will start with my dear sister and her cute little family that i take pictures of over and over, and never get tired of it! :)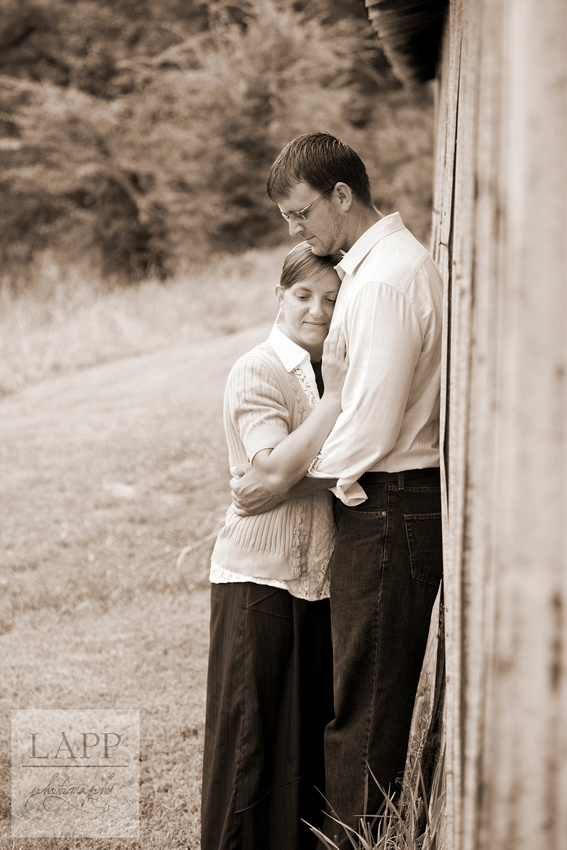 I needed to hop in for a shot with this dear kid. He melts my heart time and again. Especially when he wants me to pack him into my suitcase and take him along home with me. :)
And since the lighting was so perfect, I decided it would be a good time for a new head shot as well!