I think I should hire someone to blog for me since I rarely get it done. ;P
But here we have a collection of photos from a sweet wedding last year. Their anniversary has come and gone and I think they are about to have a baby, but I really did want to post some of their wedding photos since I had posted their engagement photos, and because they are such a cute couple.
Meet Mr. & Mrs. King on their March 2014 wedding day...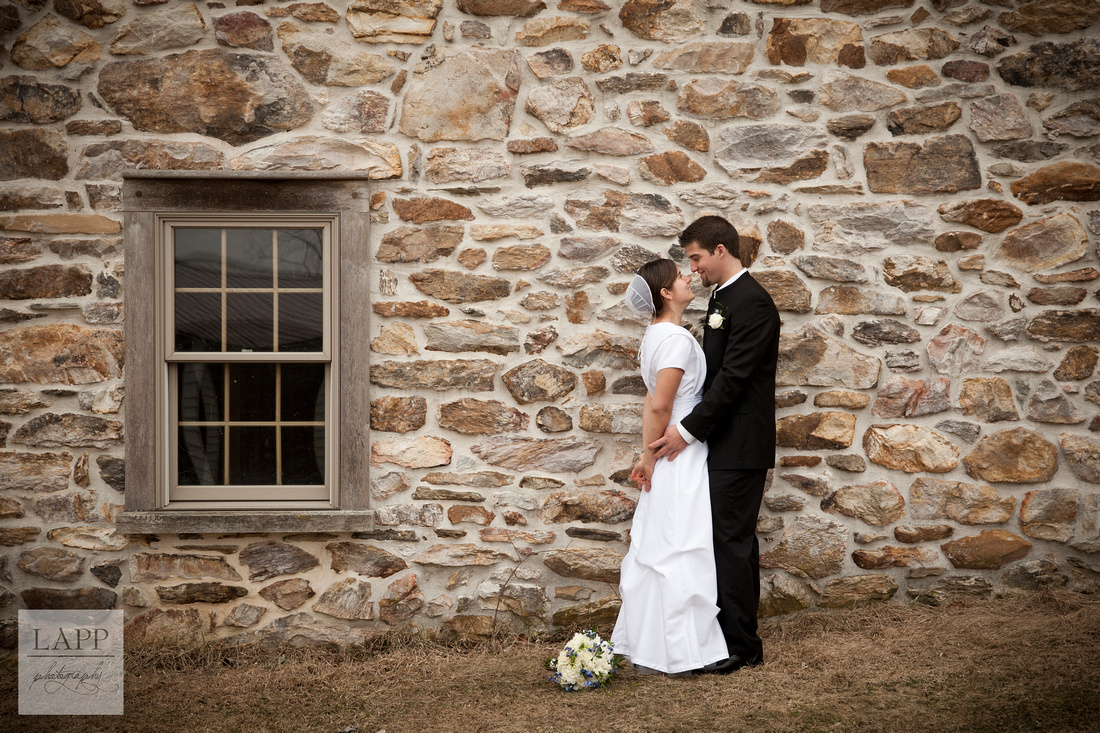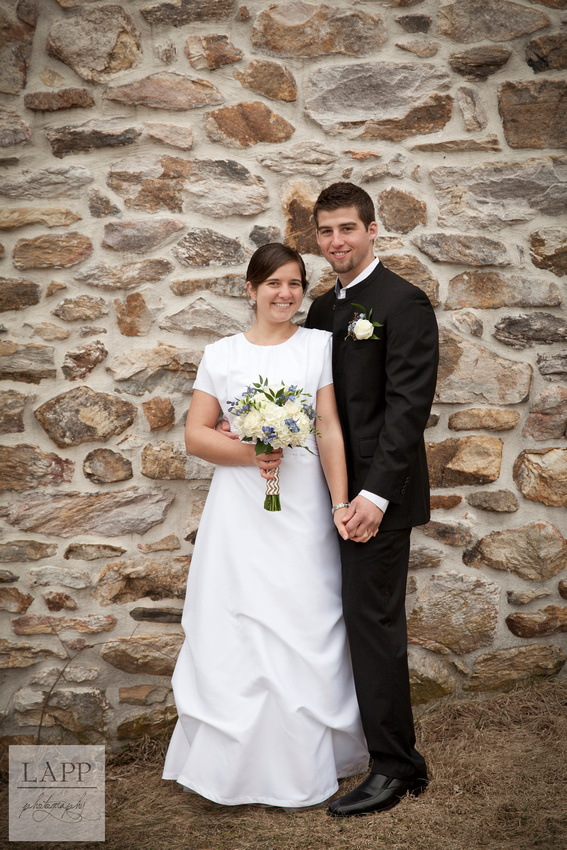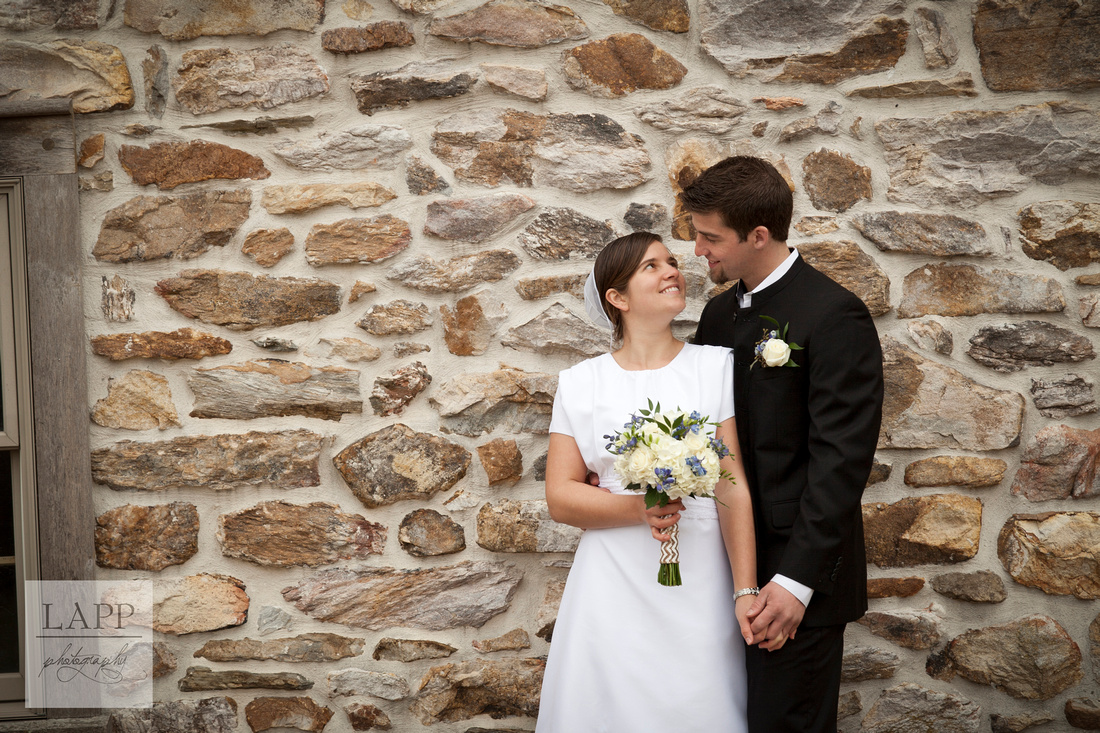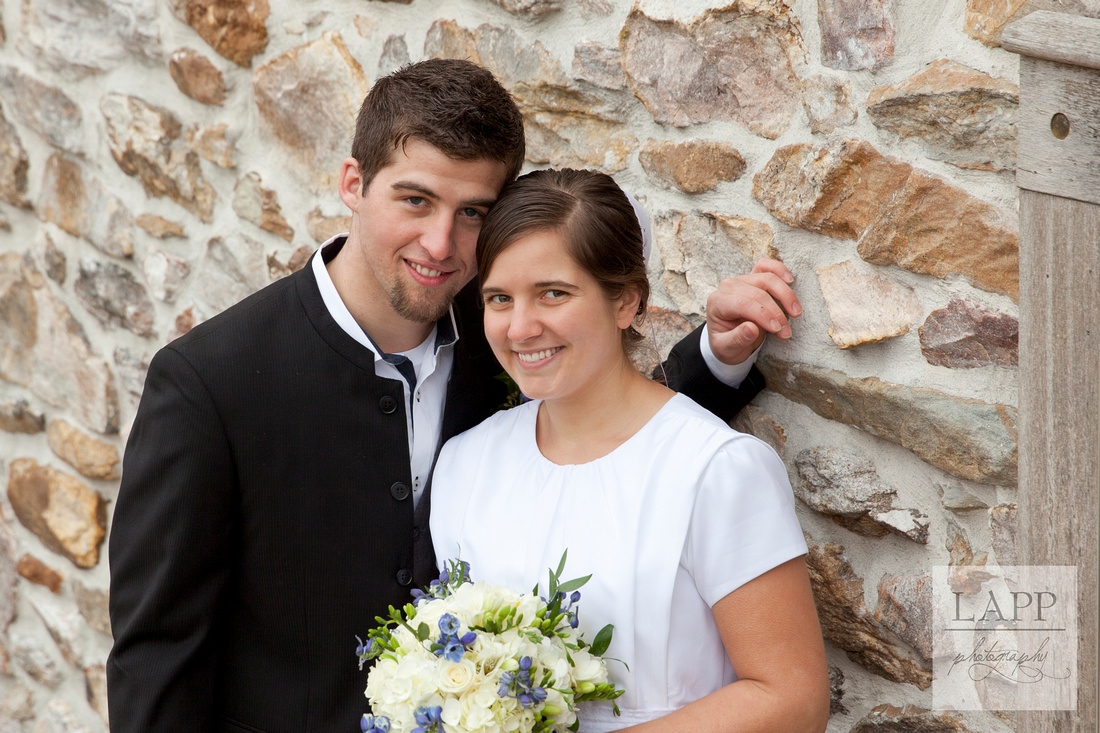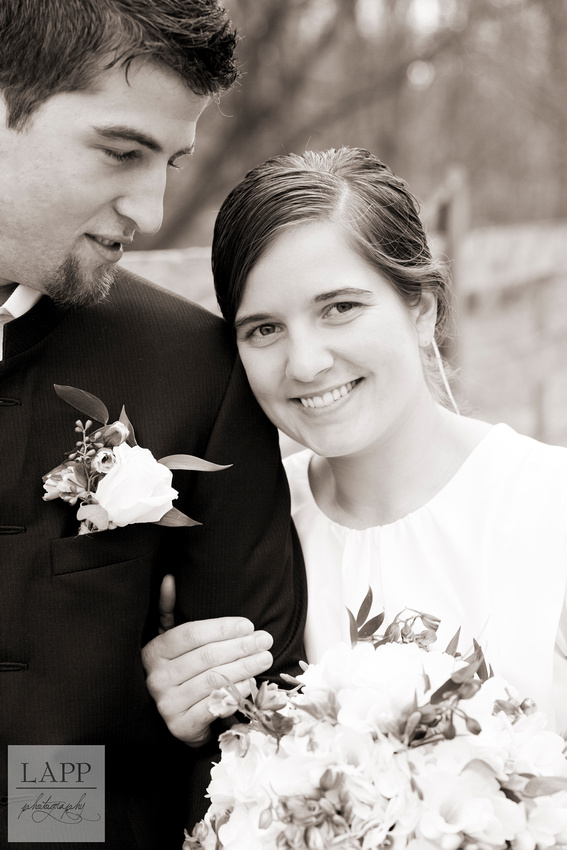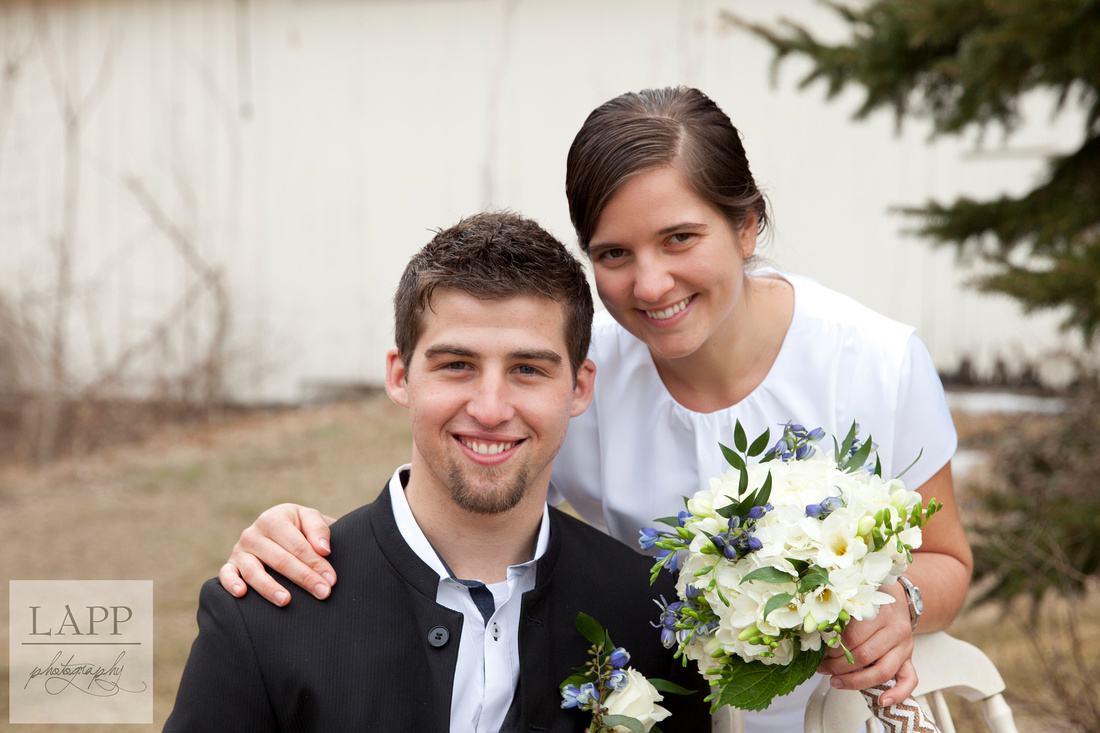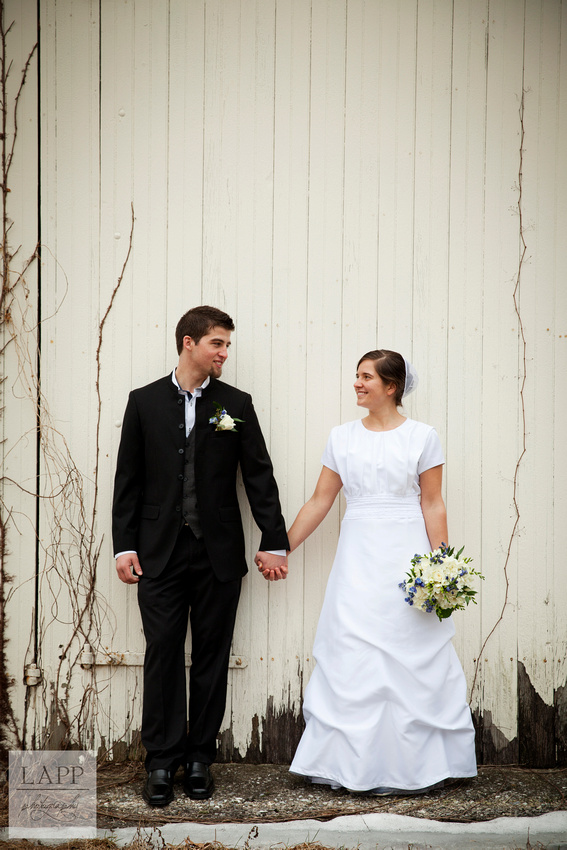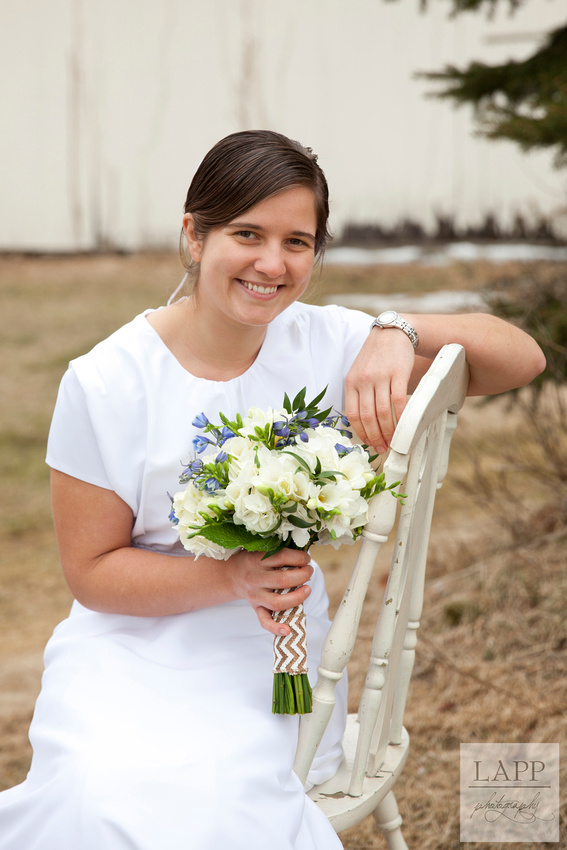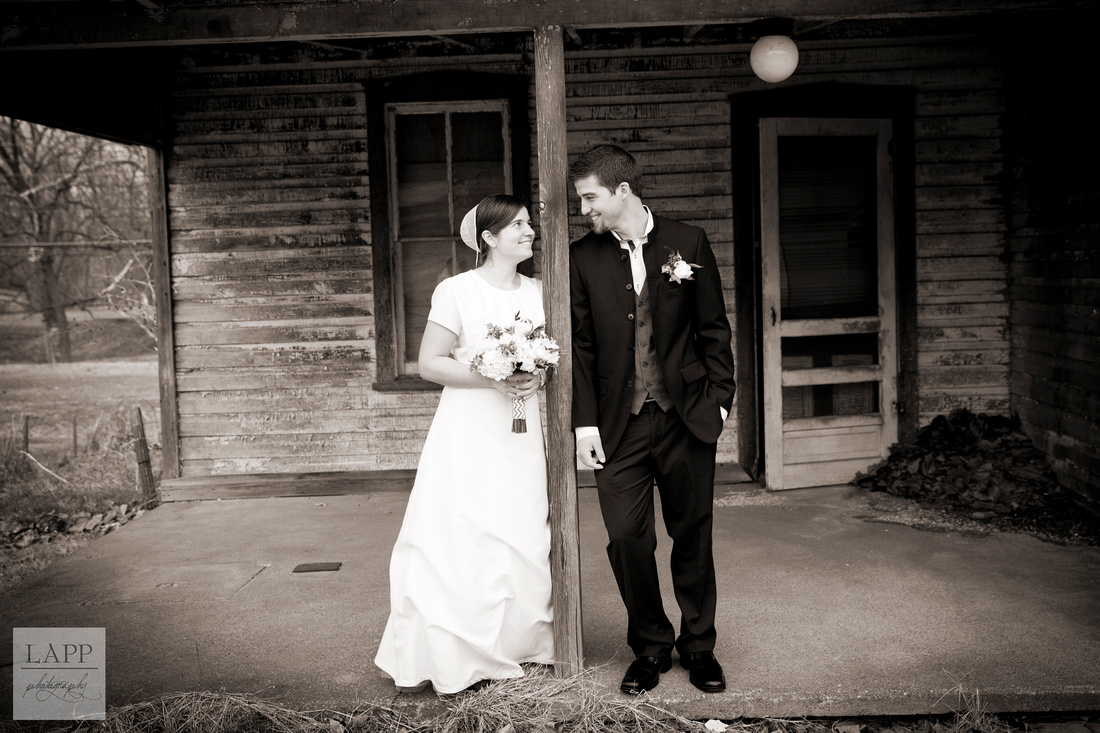 And their fun friends, aka bridal party...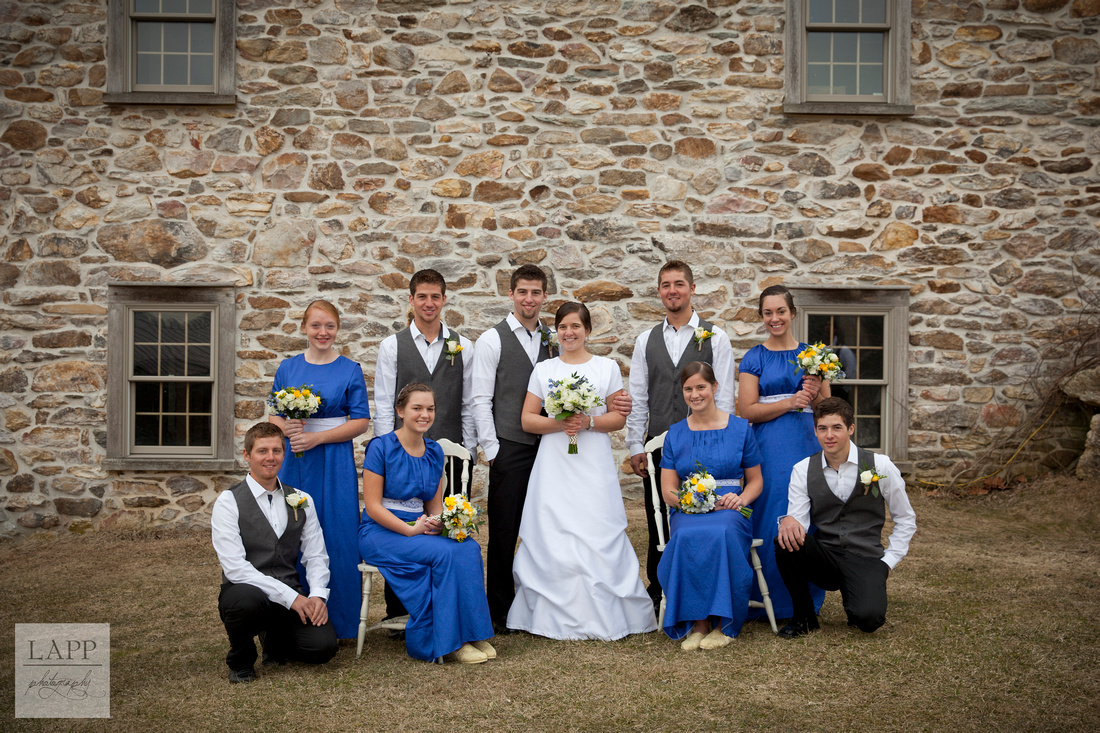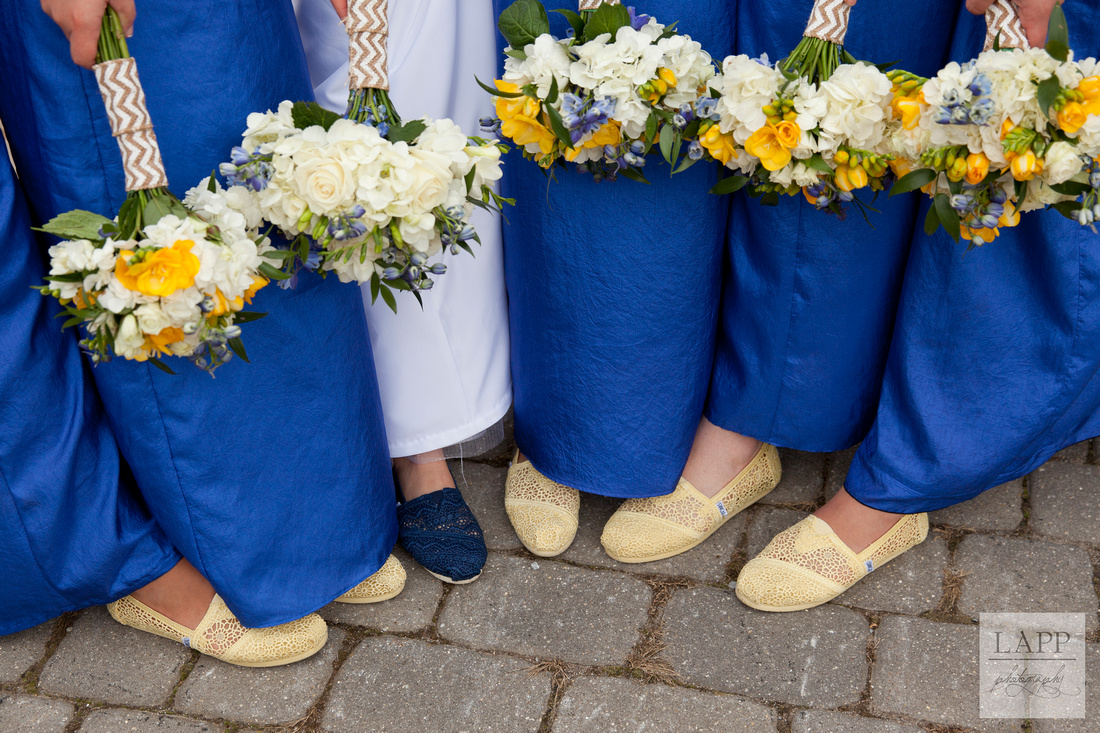 And they're on to living their 'happily ever after'...