Enjoy these pictures at the lovely Conestoga House & Gardens. I've been wanting to go there for a long time, but it never seemed to work with the days/hours that they are open. So it was a pleasure to experience it with this beautiful family...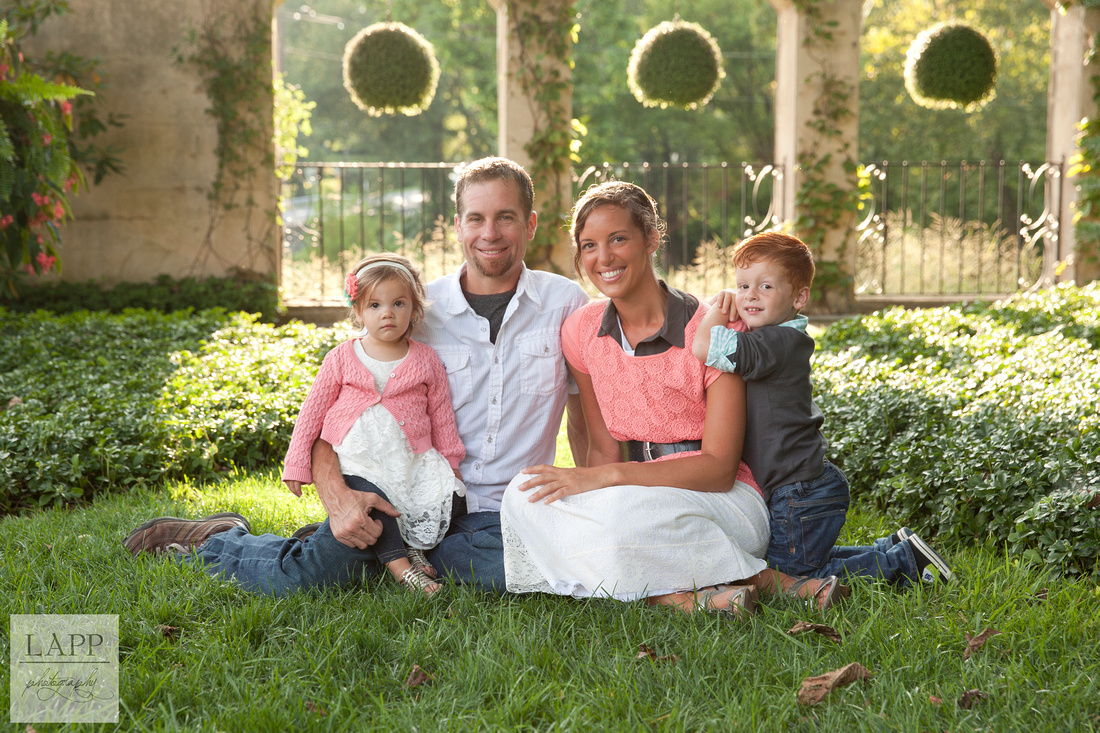 I love seeing parents have fun with their kids.
Thank you for your continued business throughout the years! :)
And since we were at this lovely place, the sister and I decided to take a few shots as well...