There is something so innocent, pure, fresh, and beautiful about a newborn child. I look at them and realize that God isn't finished with His work on this earth. He is still raising up sons and daughters to work for Him and shine His light and beauty in this dark and evil world. Each one has a special purpose in His great plan.
>>Today I just have a glimpse of some of the beautiful little princess girls that I've photographed in the last year, and some graphic design work.<<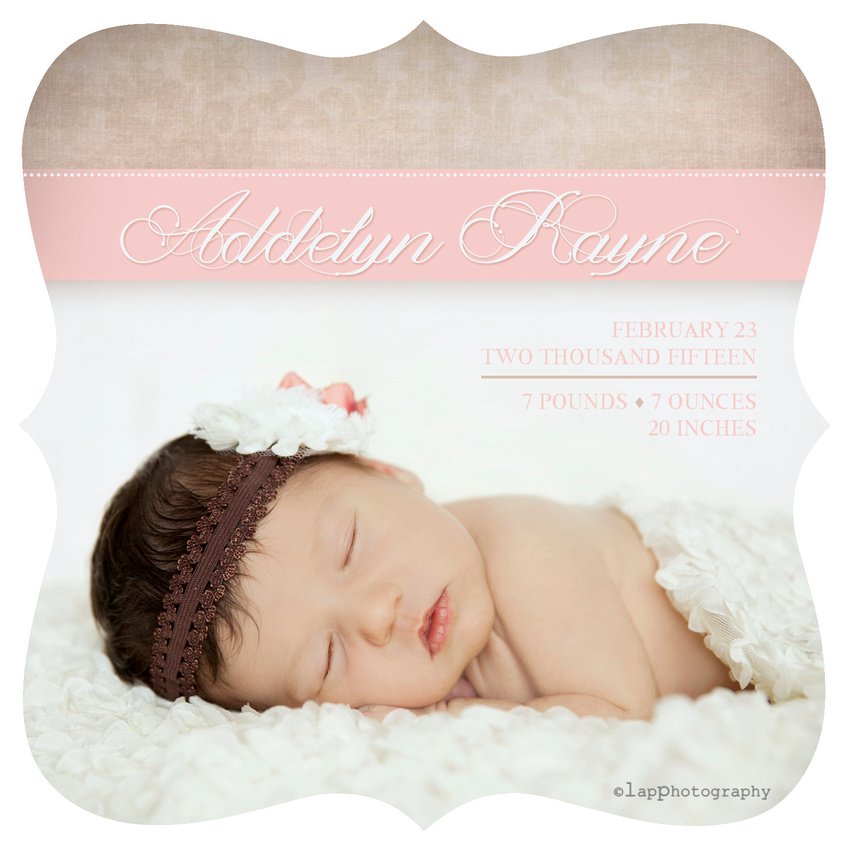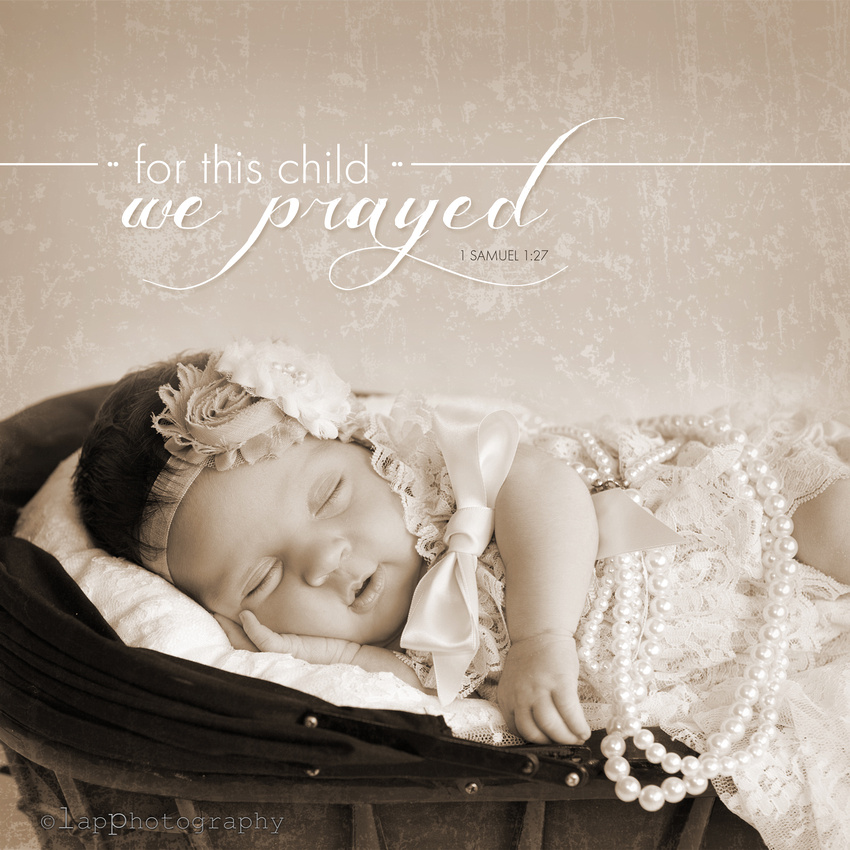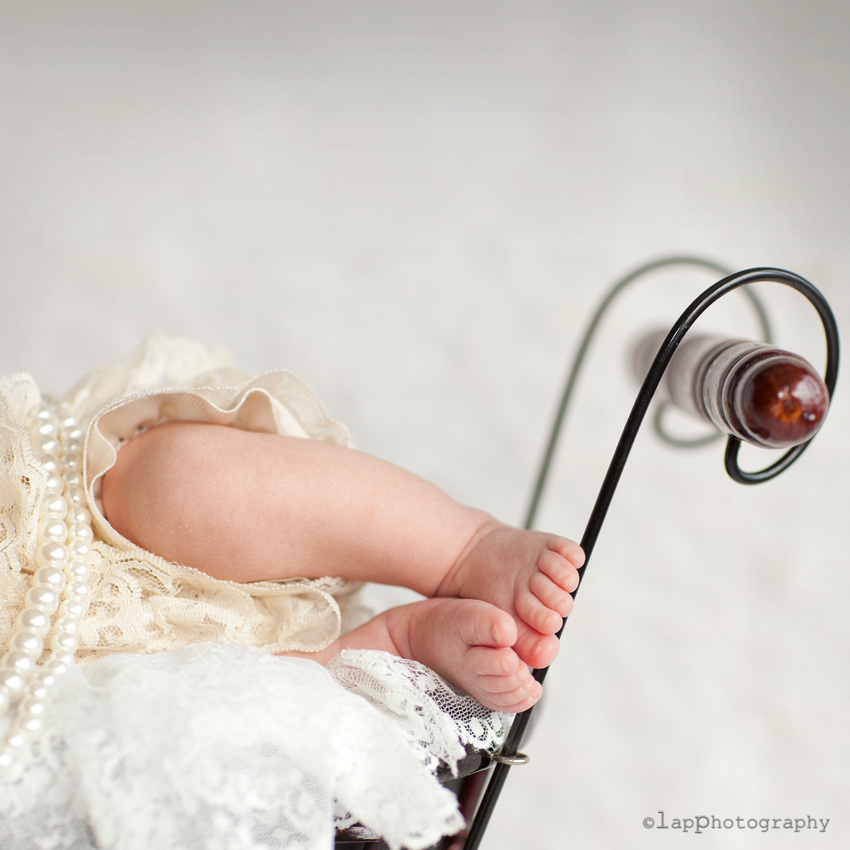 The next photo shows one of the vintage hats my talented Mother crocheted. Contact me if you're interested in purchasing one.