I know these aren't current, but after spending some time with my friend Gina this weekend and thinking back to her wedding last year, I figured it's not too late to post some pictures. My heart swells with happiness when I see my best friends so incredibly happy and in love. God sent the perfect man to Gina and I have no worries that he'll always take wonderful care of her, even if he drug her away from us. It was a beautiful day in June, when these 2 tied the knot. I had the privilege to be a bridesmaid, but I still took some pictures of the 2 of them after the wedding at my brother's place. A perfect way to end the day with some gorgeous golden light!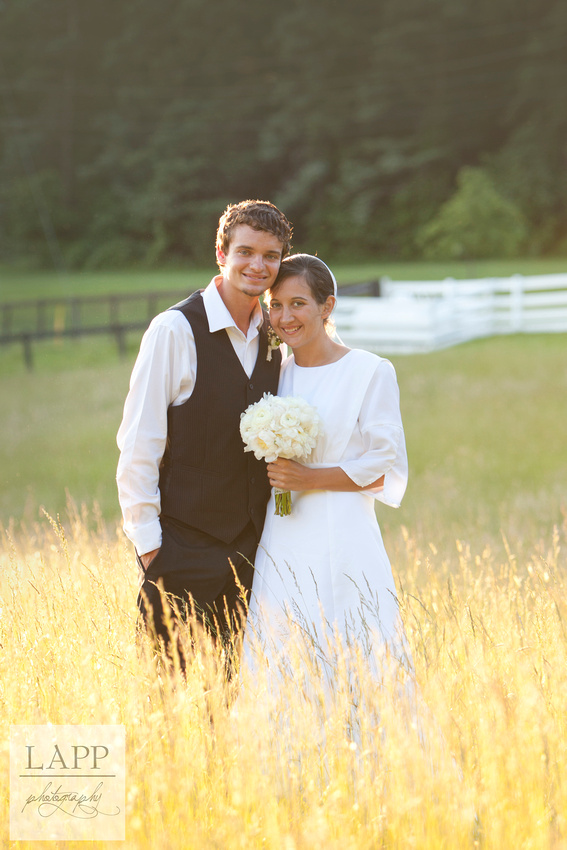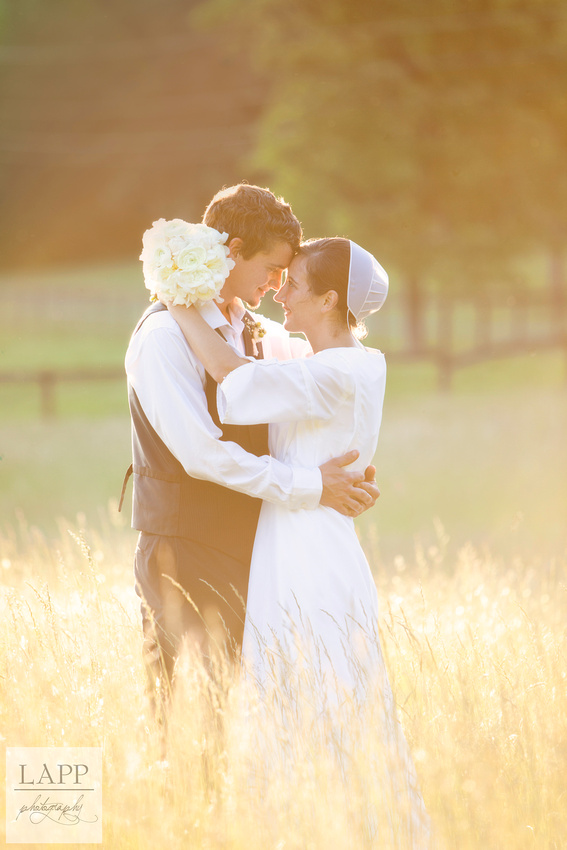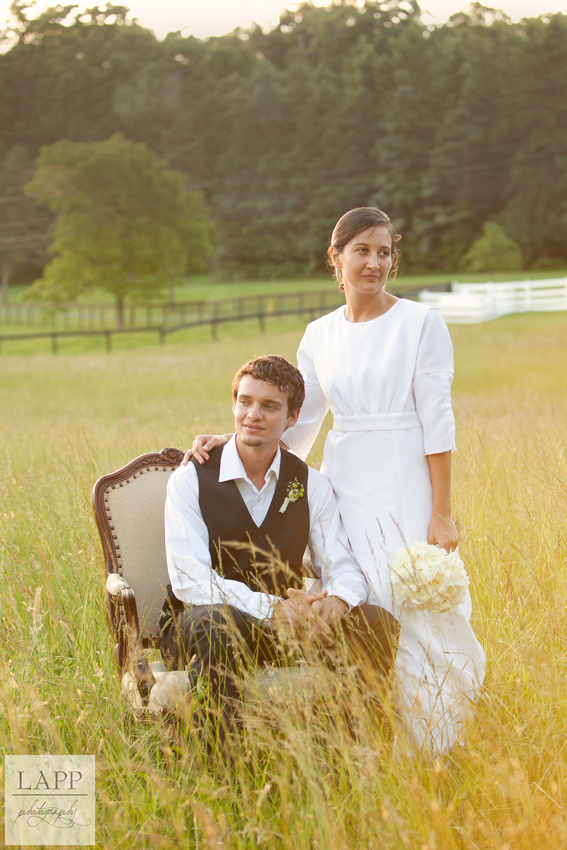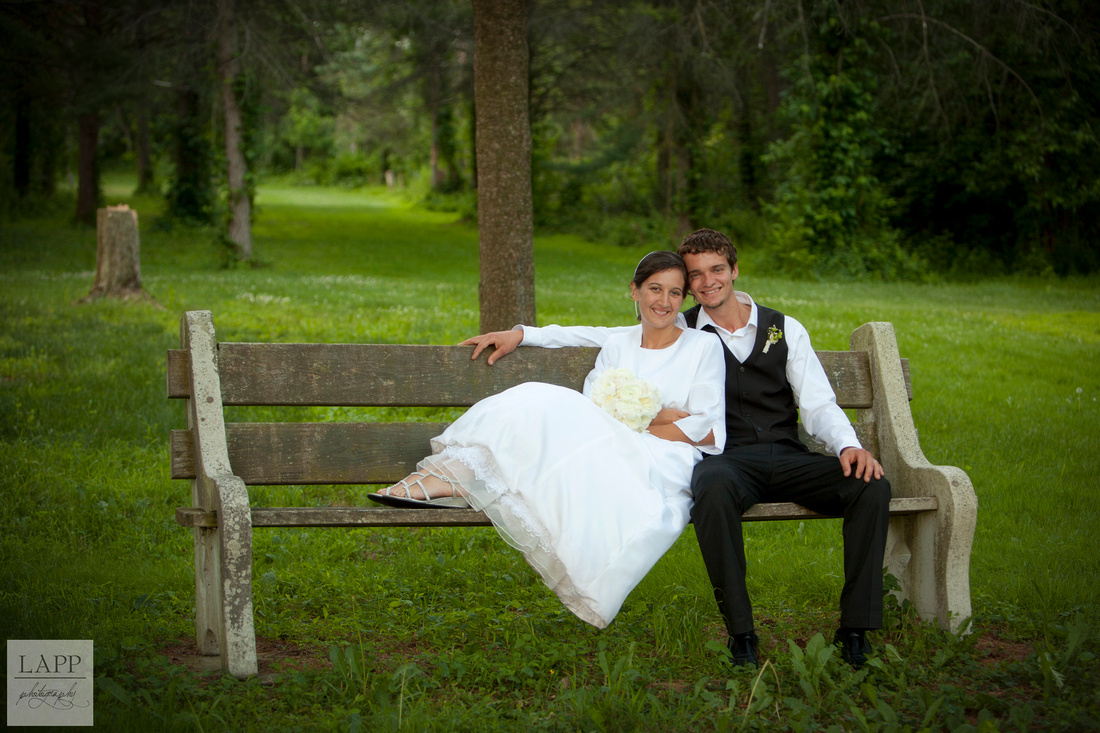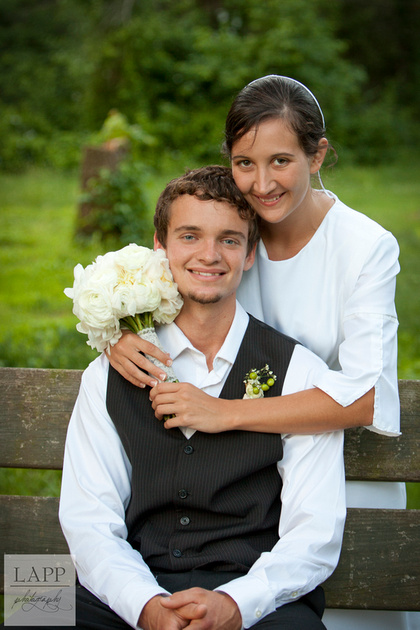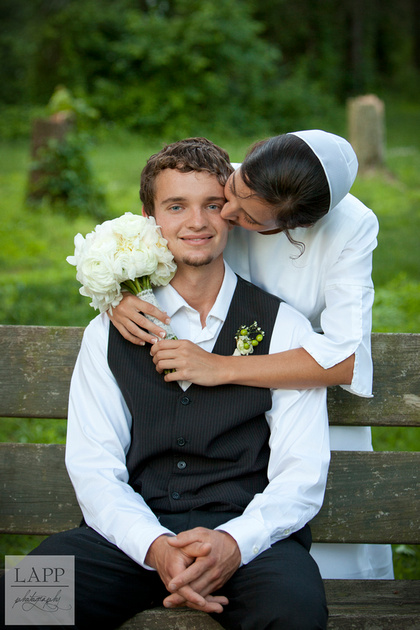 We had so much fun at the pond and I don't know where to stop with posting pics, so I'll just go ahead and post a lot. :)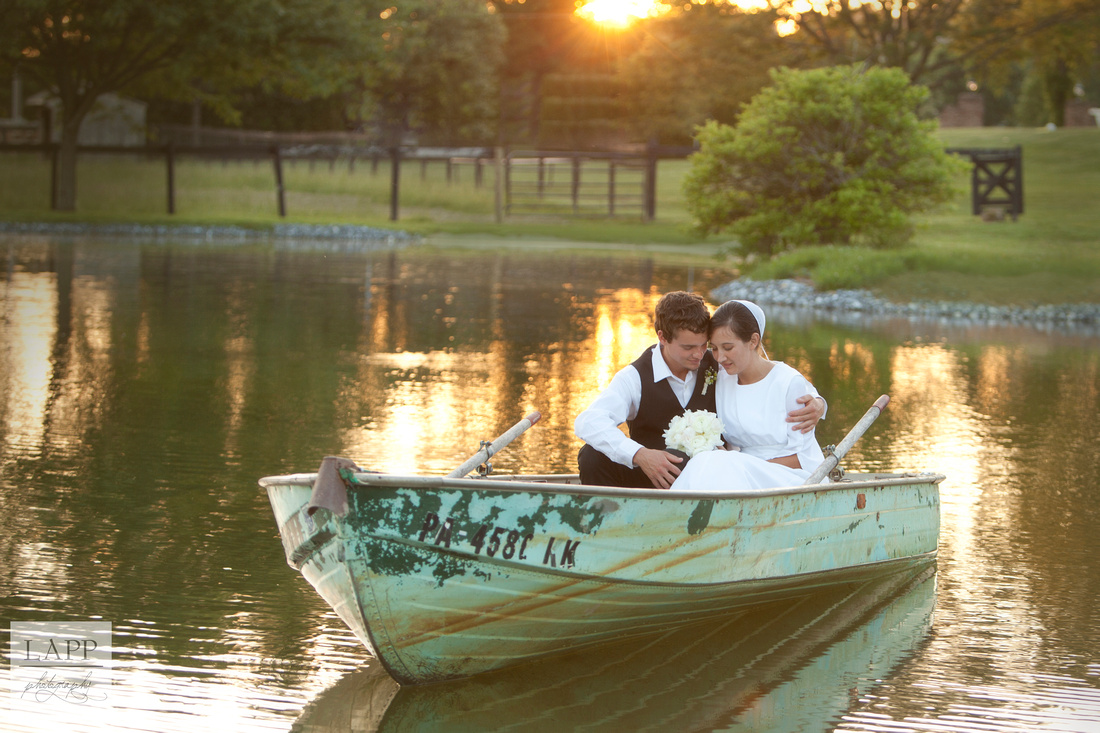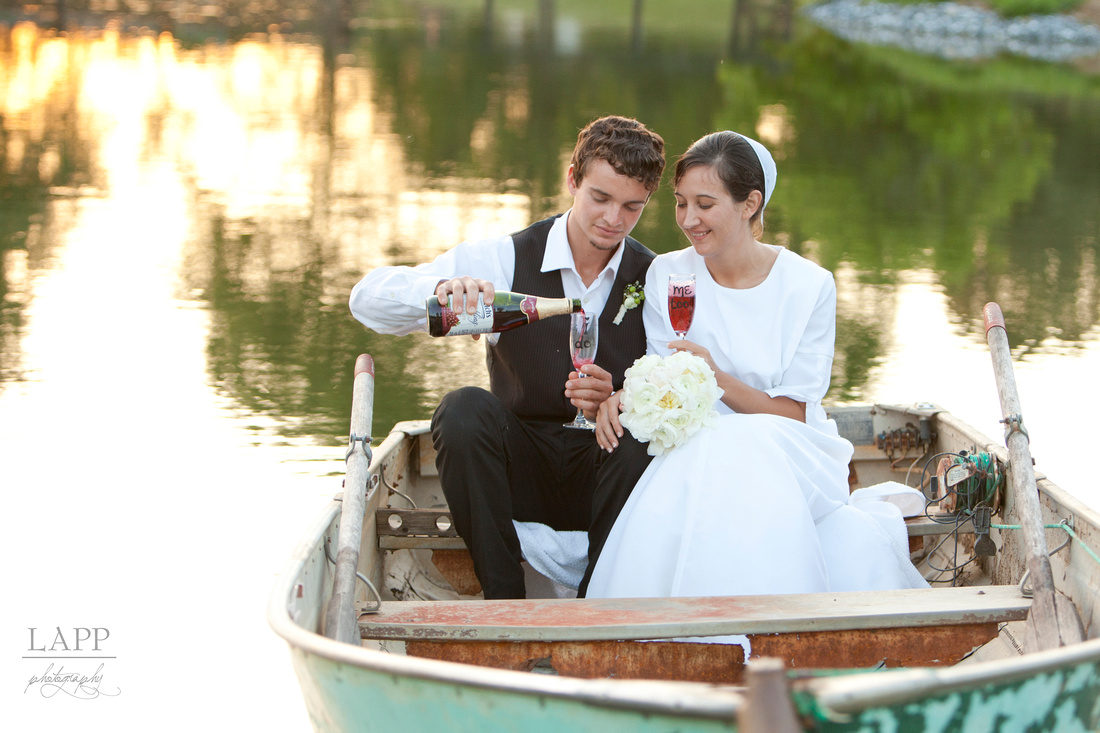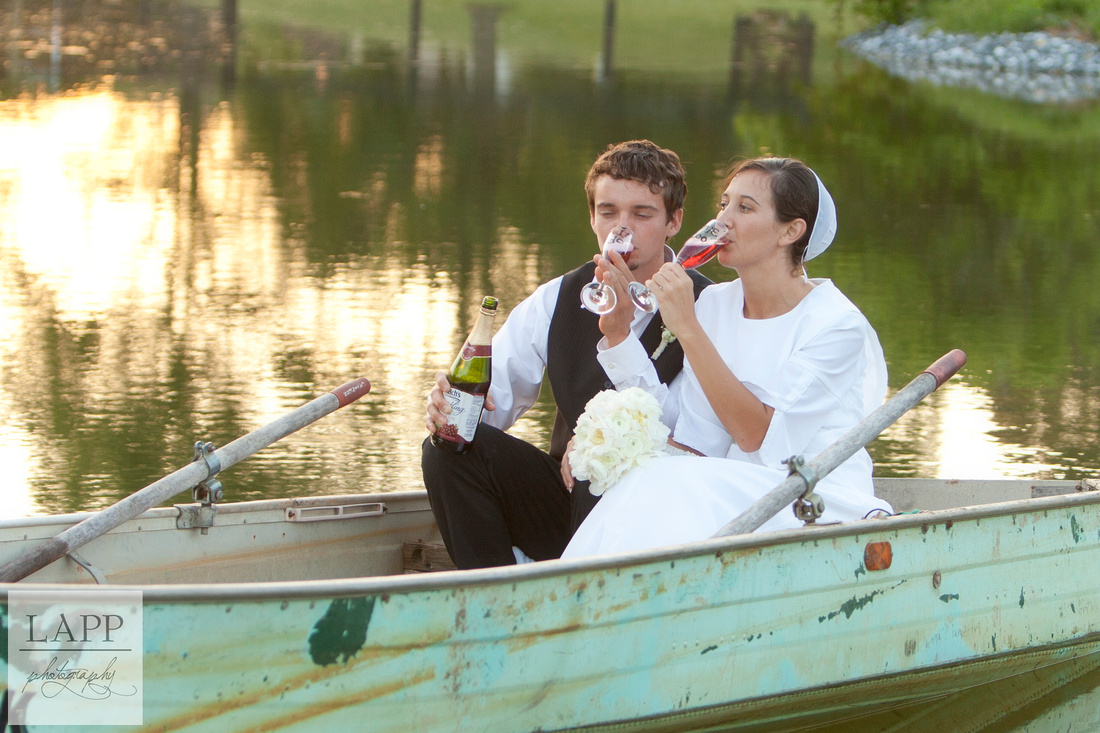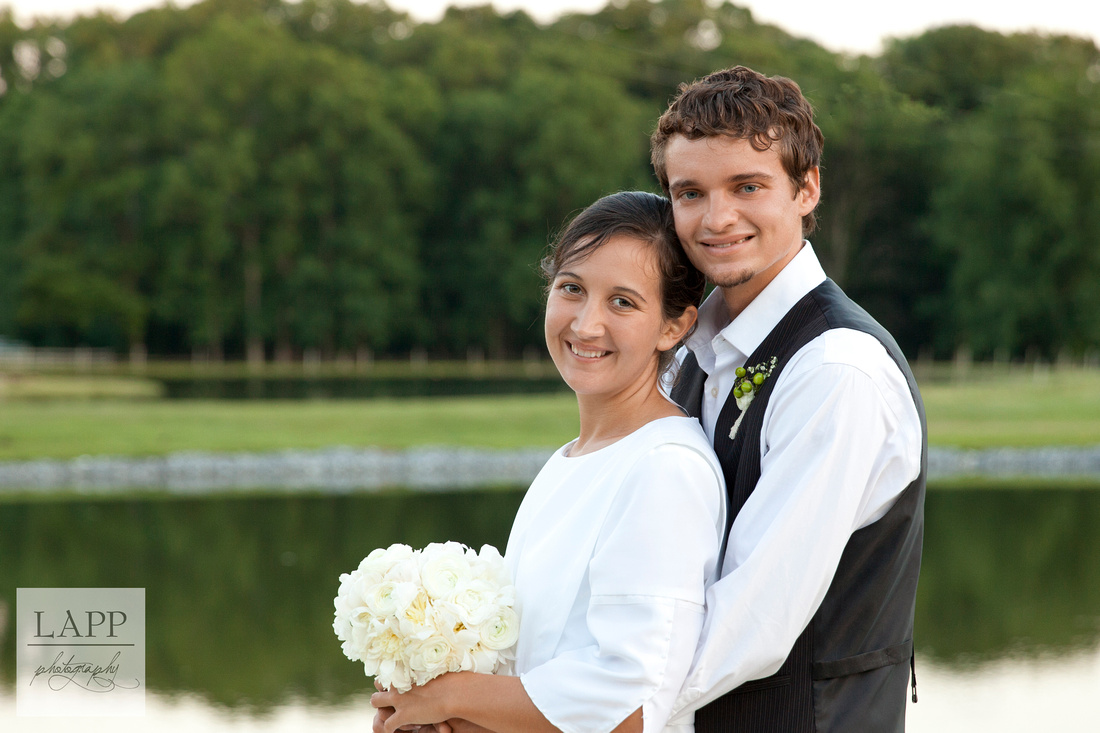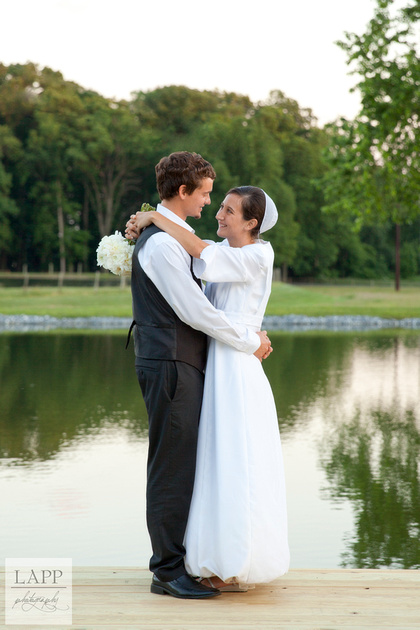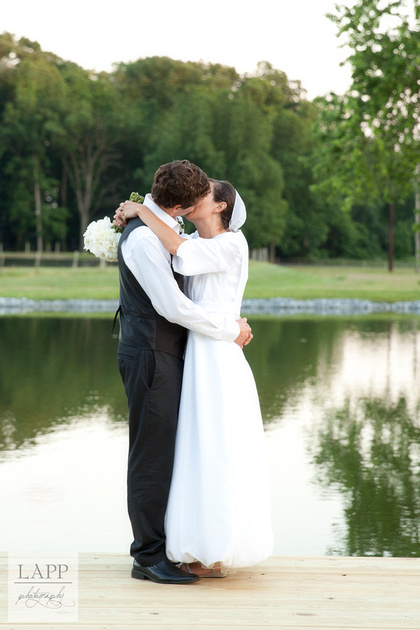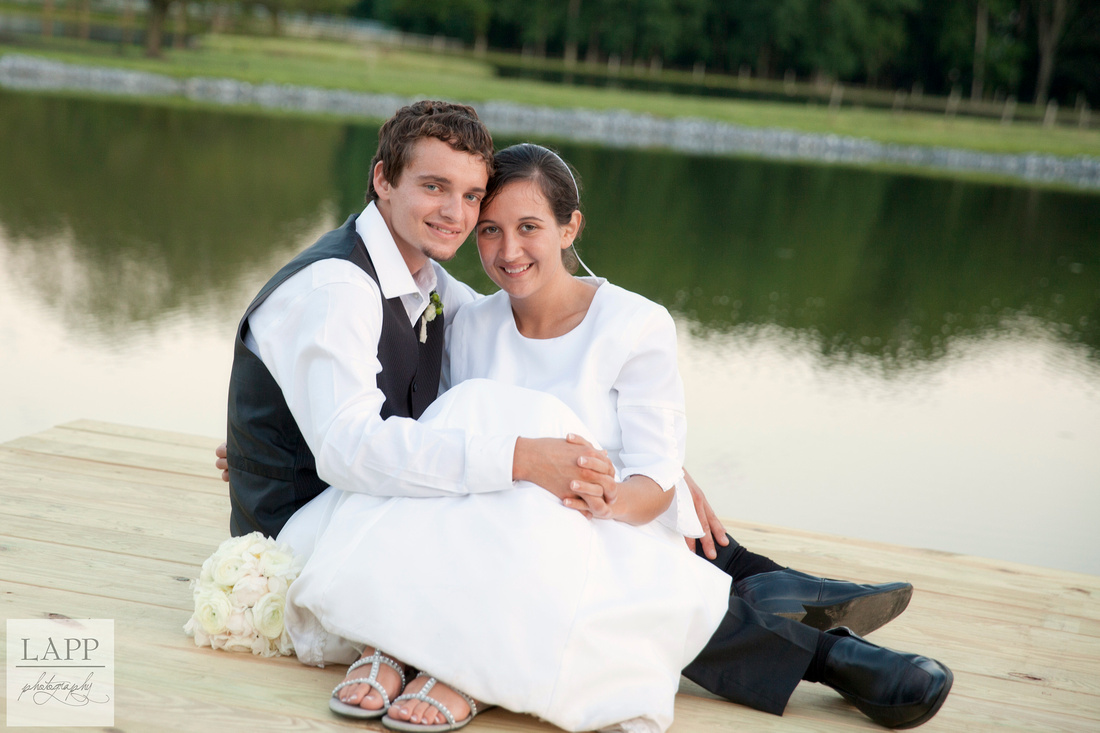 And this is how we cruised around the farm... ;)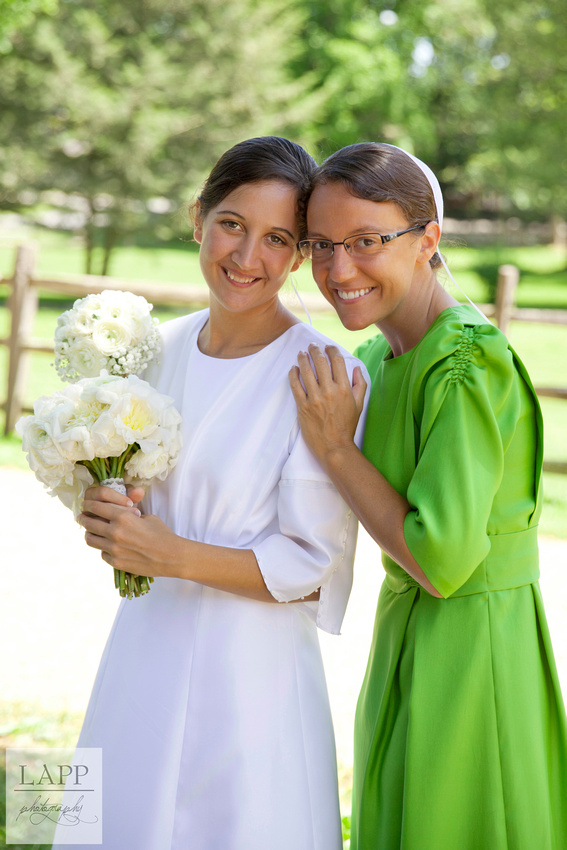 i love you, my dear friend!